There are always a lot of people in the streets and online. They are all very different. But for a positive response, you need to stand out. First of all, tidy up your appearance. Remember that the more decent, prettier and smarter girl you want to meet, the more time you should devote to developing the necessary personal skills and your external image. All these refer to your dating site profile as well. Make sure you look attractive on it.
You must understand that the higher a girl's social status is, the more demands she has for her potential partner. Such girls are most often quite smart, well-mannered, look good and, at the same time, know the price of all this. And, of course, they also want to meet an interesting, decent, and handsome young man.
So, it does not matter, online or offline, getting acquainted with a girl, a man should take care of himself and his profile. Prepare in advance to make sure that everything is okay when you come across the girl of your dreams.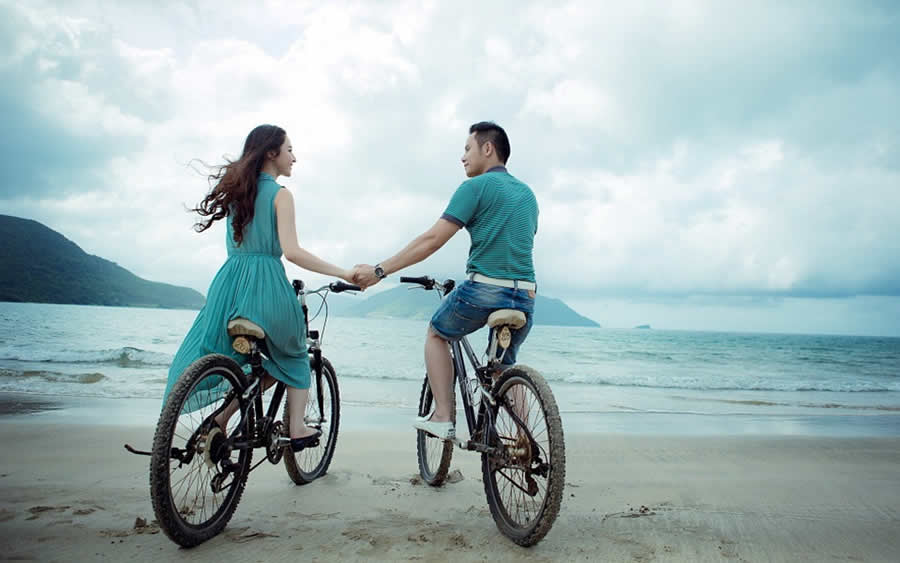 ● Being Interesting
If you start a live conversation, it is okay to just say "Hello!" or "How are you?" If your imagination allows, you can, of course, add something even about the weather, but let the first phrase not turn into a long monologue with or without reason. If a girl is ready to get acquainted, she will stop and show interest. But keep in mind that commonplace phrases like "What time is it?" may either not work, or the girl will merely answer how long it takes and, without even looking at you, will go further on business.
However, online, such a simple greeting will not work. You should not start a conversation with a trivial phrase. Before you start chatting, check her profile and find out what she is interested in. It will be a great benefit if you have something in common.
Final Say
Starting a conversation in real life is not so complicated unless you are shy and reserved. In this case, offline communication is a better way for successful acquaintances. All in all, looking for a date, a person should take into account one's own benefits and flaws. If you are not a person of improvisations, it is better to choose an online way. Good luck in your searches!